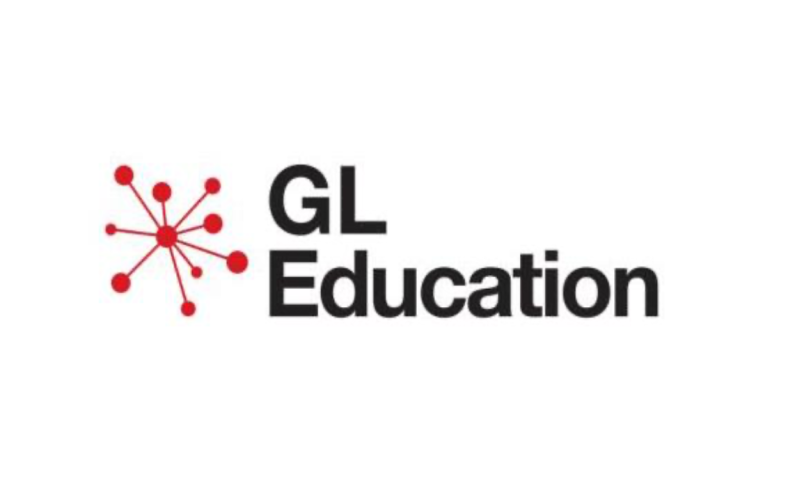 GL's Back to School Series: Transitioning Back to School After COVID – How Data will Help Teachers and School Leaders.
Course Description
Modern teaching now relies on up-to-date knowledge about data use. School leaders have access to abundant data sources, but a key question by evaluators is 'How is it used to influence and improve classroom teaching?' This course looks at data in relation to 3 important areas: effective transition, addressing learning gaps and readiness to learn.
Learning Outcomes
After completing this course successfully, you will be able to:
Identify the role of different assessments & data in supporting students to make an effective transition back to school
Identify how gaps in learning or reading can quickly be identified and addressed.
Identify the importance of student wellbeing and how schools can get a reliable indication of their students' readiness to learn.
Course Delivery
Schools in Sharjah are considering how effective their online teaching has been and the impact on student wellbeing.
This session will explain how reliable, benchmarked assessment data can provide you with the information you need to support transition, identify learning gaps and catch up on lost learning.
Understanding Students' Attitudes and Mindset
It provide you with the information you need to support transition, identify learning gaps and catch up on lost learning.
Supporting Transition
Through valuable baseline and transition data CAT 4 gives you an insight into a student's ability across verbal, non-verbal, spatial and quantitative reasoning. You can therefore identify strengths and weaknesses, and determine the support they may need to catch up on lost learning.
Identifying Learning Gaps in Maths, English and Science
Through question level or curriculum content analysis, the Progress Test Series pinpoint where specific cohorts are excelling or where there are gaps in learning - helping you to plan future teaching and learning strategies.
Closing the Reading Gap
The New Group Reading Test (NGRT) provides valuable data on the reading baseline of your students, so you can identify any gaps and target those requiring extra support.
Facilitators
James Neill

James Neill is the International Director at the GL Education Group. James studied physics at Nottingham University, and returned to study a PGCE. He taught physics and science in Nottingham before moving further afield to London and then Thailand. He has also been an examiner for AQA physics examinations. Upon leaving teaching, James joined Pearson Edexcel. Initially based in England, James then moved to the UAE where he worked with schools and stakeholders in the Middle East to support curriculum development and vocational courses as well as supporting teachers in using data and technology to raise attainment. James has also worked with organisations to develop admissions tests for university courses, as well as developing online assessment solutions for professional organisations. The move to GL Education was a natural way to bring together his teaching and consultative strengths where he is responsible for the international strategy as the company continues its rapid growth. Schools around the world, regardless of location or context, are seeking answers to the challenges of ensuring students reach their full potential and being able to explain to their stakeholders the value of the teaching that they carry out.

Jessica Watson

Jessica Watson is an International Consultant at GL Education and has worked with school leaders and teachers across Europe, Asia and the Americas to implement and develop effective formative assessment practices in schools. She now takes the lead in developing the GL Education training resources. Prior to her work at GL Education, Jessica worked in inner-city schools as a Mathematics and Spanish teacher and subsequently, as a Head of the Mathematics Department. It was in this role that she recognised how powerful data can be in informing school development planning, teacher training needs and intervention strategy.
Award
Completion Certificate