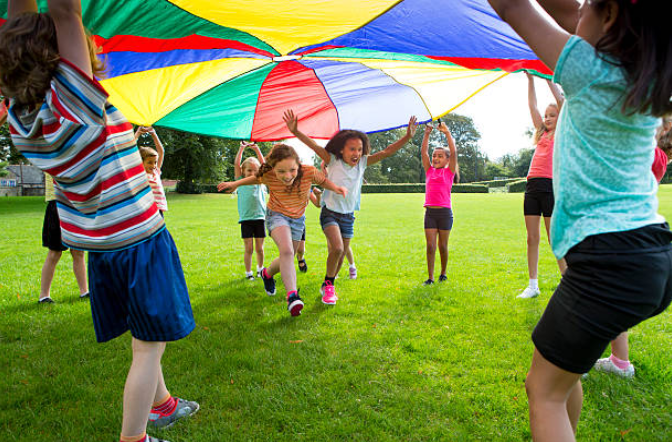 Well-being in Schools
About this course
Stress-related mental health conditions are one of the most talked about barriers to learning in recent years. But why is that and how can schools support students to improve their wellbeing. In this course, Steve and Victoria McLuckie from Australian International School highlight the importance of personal and social development. They share tips on how teachers and educators can enhance the wellbeing of their students.
Outcomes
Following this session delegates will:
The importance of well-being in schools
Research behind this
Understanding children and the need to support well-being
Practical ways of implementing wellbeing across the school and in classrooms
Useful tips and guidelinesli
Focus on delivering online well-being during the Covid-19
Course Staff
Steve McLuckie

Executive Principal AIS

A highly experienced and influential Executive Principal and educational expert who has excelled in large-scale school improvement, transformation, corporate expansion, change management and strategic planning. Steve has over 20 years' experience leading highly successful primary and secondary schools across Australia and internationally following the IB, Australian and UAE curriculum. He has lead Australia's largest independent Public Schools supporting over 3300 students across 2 campuses. For the last 2 years he has worked as the Executive Principal at the Australian International School in its transformation from good to outstanding. Steve is recognized as an influential leader who is passionate about holistic, values driven education and has an unwavering commitment to leading learning communities with a focus on well-being where all students and staff thrive.

Victoria McLuckie

Director of Wellbeing AIS

With 20 years of experience in education, Victoria has taught in the primary and secondary sectors, both in Australia and internationally. In her current role as Director of Wellbeing at the Australian International School Sharjah, she is responsible for the development and implementation of the school's Wellbeing Framework to successfully integrate academic and wellbeing excellence through Positive Psychology research and practice. As a Guidance Officer for 8 years, Victoria has extensive counseling, behavioral, and career development experience. Victoria has a Masters of Education (Guidance and Counselling), Professional Certificate in Positive Education (University of Melbourne), and a Bachelor of Education (Primary). She is a founding member of the Queensland chapter of the Positive Education Schools Association (PESA).