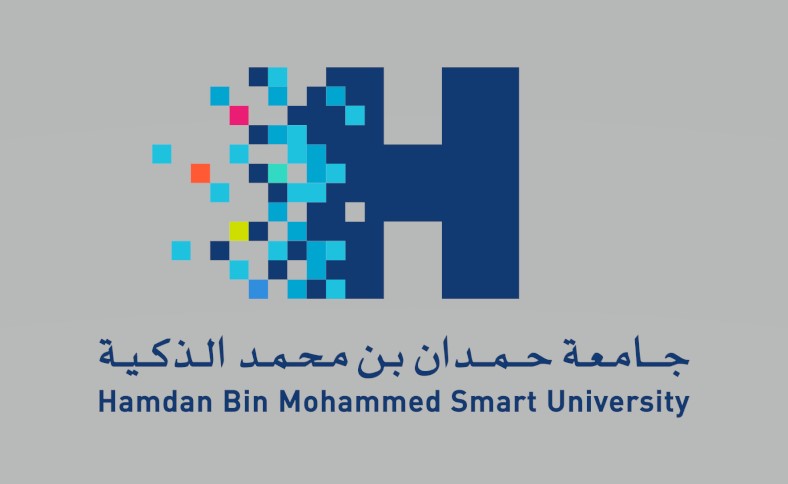 Certified Online Educator
Enrollment in this course is by invitation only
Outcomes
Upon completion of this certificate, you will be able to:
Address the challenges facing educators and learners in transitioning to online learning
Comprehend the importance of using current technologies for online learning
Analyse effective synchronous and asynchronous online learning designs
Analyse effective delivery of synchronous and asynchronous online sessions
Facilitator
HBMSU

Under the presidency of H.H. Sheikh Hamdan Bin Mohammed Bin Rashid Al Maktoum, the Crown Prince of Dubai, U.A.E, Hamdan Bin Mohammed Smart University (HBMSU) is committed to inspiring a culture of quality, excellence and research through smart learning, with emphasis in the disciplines of quality management, education, healthcare and environment. Established in 2002, HBMSU believes in the delivery of innovative learning that leverages quality management tools, entrepreneurship thinking and progressive collaborative learning. HBMSU also aims to create a modern learning environment with advanced interactive learning systems that guarantee a unique experience for every learner. HBMSU enjoys international credibility and recognition with its programs not only being demand-driven, but also customized to meet the growing needs of businesses in the Arab world. With its rich portfolio of professional development courses and accredited academic programs, HBMSU has succeeded, over the years, in reshaping education by empowering its learners and steering them away from the traditional education model that no longer meets the modern demands.