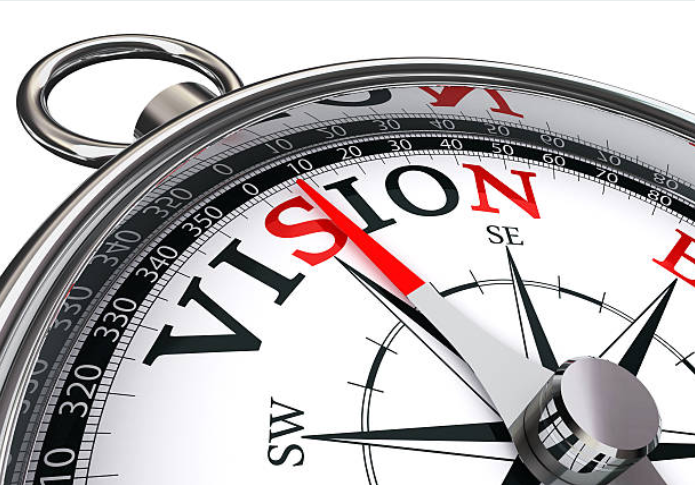 Shaping the Future
Course Title
Shaping the future
Outcomes
How to train and qualify digital education teachers?
Dr. Hunada Taha
Following this session delegates will:
What is training and qualification?
What is the purpose of training and qualification?
How do we achieve training and qualification that copes and fits with the accelerating changes in the world
What are the tools that teachers need to possess within the proposed paradigms of continuing education?
Are traditional methodologies of training teachers sufficient within the changes that are taking place in the world?
What are the criteria and indicators that are expected to be adopted by educators while reconsidering training and qualification in their organizations and their professional carriers.
Dr. Osama Obeidat
Education institutions are research and investigation institutions. Participants in this webinar are expected to:
To understand the concept and definition of "an academy."
To learn the terms and definitions related to training and qualification.
To understand the role and expectations of the academy.
To ask questions about the role of the academy.
Do interact with simultaneous and non simultaneous courses, lectures and seminars.
To be encouraged to enroll in the academy
Outcomes
Digital Education in the Future
Dr. Samia Al-Farra
Participants in this course are expected to:
Recognize the expectations with which educators deal in the future of Education in the Corona pandemic.
Recognize the importance of the role they play.
To enhance their energies and their retinas to cope and interact with the changes.
To be aware of their impact and their role in shaping the future.
To work on submitting proposals, initiatives and ideas that would contribute to the field and to what is happening in the world.
Targeted Group-Numbers
The invitation is public / educators everywhere - a discussion session
Course Staff
Dr. Hunada Taha

rofessor Hanada Taha Thomure is the Endowed Professor of Arabic Language and director of the Arabic Language Center for Research & Development at Zayed University, UAE.

Dr. Osama Obeidat

is the CEO of Queen Rania Teacher Academy (QRTA).

Dr. Samia Al-Farra

Expert and educational development consultant in many educational institutions